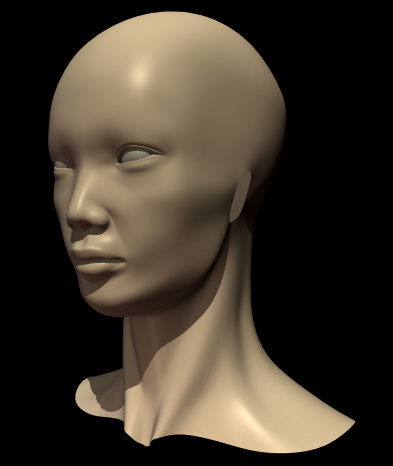 on this day . june 15th 2011.
there is a full moon lunar eclipse occurring as i write these words. our world is under a great transformation physically, mentally, psychically and spiritually.
what better time for my new single "POST PHYSICAL"
debuting raw style on my soundcloud.
the song is off of my new record, THEE PHYSICAL.
listen with open ears and an open body.
WE ARE ALL NEW PHYSICAL
Post Physical by PICTUREPLANE